The demand for energy drinks keeps soaring every day. For many, their weekends start when they mix an energy drink with vodka but how safe are energy drinks?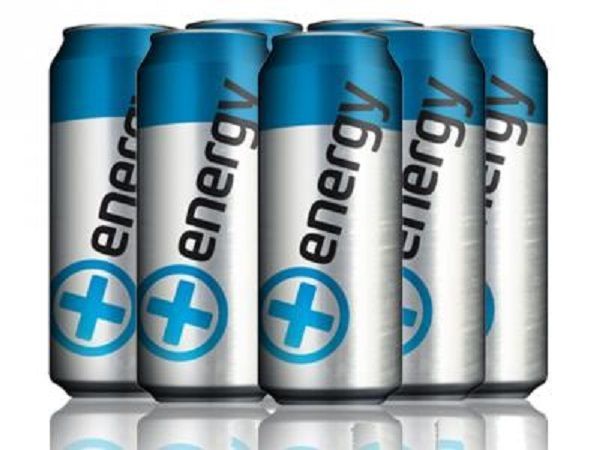 Researchers from the University of Adelaide have found that drinking more than two cans of energy drinks per day might just be dangerous for you. The researchers found a link between energy drink consumption and heart problems that include a fast heartbeat, chest pain and heart palpitations.
During the course of the research, the researchers surveyed 60 patients aged between 13 and 40 with heart palpitations at an emergency department in South Australia. The researchers observed that at least 36% of the patients consumed at least one energy drink in the previous 24 hours.
The study co-author Dr Scott Willoughby noted that patients who were heavy consumers of energy drinks were found to have a significantly higher frequency of heart palpitations than those who consumed less than one per day.