Travel
Best Universities For International Students In Canada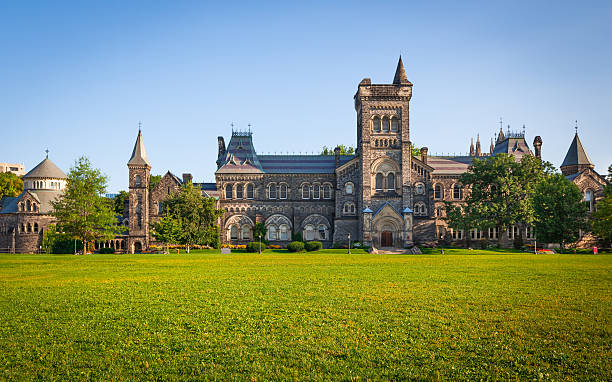 Canada is one of the best stop for students seeking to study in foreign countries, Here are some Canadian universities that have the best programs and scholarships for international students
University of Toronto
Located in Toronto Ontario, this university is among the world's leading research University with students from over 160 countries
The attractive factor for international students include globalised curriculum, strong international ranking, international learning procedures etc
University of Calgary
Located in Calgary, Alberta this is a top research institution that was founded in 1944 and is Canada's leading next generation University for young minds to develop themselves.
Universite de Montreal
Located in Montreal, Quebec. It is know for it's  high research capabilities and partnership with other international institutions because of. this partnership many outstanding student get scholarship opportunities to study in other countries.
This University has a great support for sports and encourages it's student to compete in international sports competition
Western University
Located in Ontario London,  this is the most beautiful University in Canada with great architecture and a Beautiful environment. it is an intensive research University that offers over 400 undergraduate program and 100 graduate programs
McGill University
Located in Montreal, Quebec,  this is one of Canada's most prestigious universities that is affordable and also offers scholarships to international students. It has the highest percentage of PhD students among all Canadian universities.
McGill University has 50 research centers, and over 400 graduate and undergraduate programs.
University of British Columbia
Located in Vancouver and Kolowna, British Columbia. This university ranks among the top 3 universities in Canada and among the top 20 in the world. This center for research and learning was established in 1908. It is the oldest university in the province of British Columbia.
University of Alberta
Located in Edmonton Alberta. it is home to over 8,000 international students from over 150 countries. It is a leading university in energy research and helps its students achieve higher education levels through acts of charity and scholarships.
Back to top button