Travel
Best Ways To Get A Green Card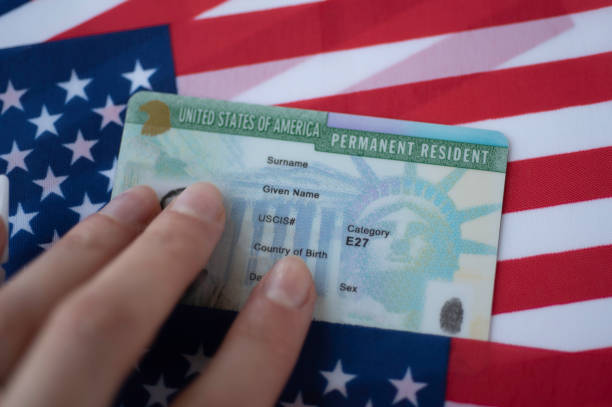 A Green Card comes with different benefits that enable individuals to get in and out of the United States at anytime without obtaining a visa, so if you are moving or visiting the US, here are some ways you can obtain a green card:
1) Via Marriage & Family

If you have any close family members or spouse that live in and are citizens of America, you qualify to obtain a green card.
Note: The fastest way to get a green card under this option is through marriage. Also, you do not qualify for a green card if your family member is not your parent, sibling, or spouse (not extended family).
2) Investment

If you are an entrepreneur, you can obtain a green card through investment.
If you invest one million dollars in any American organization or company and two million dollars into your own company that is in America and create at least five full-time jobs, you are qualified to get an EB5 Green Card.
Although if you don't have up to a million dollars, you can invest one hundred thousand dollars or above and obtain an E2 Visa.
3) Employment

If you are offered a job in the United States, you may qualify to obtain an EB2 or EB3 Green Card.
A person who excels in education, innovation, technology, or sports. Nurses and healthcare workers are also qualified for an EB2 NIW Green Card.
4) Through the DV Visa Lottery

The DV Visa Lottery is done to increase diversity in the US.
Note: Canadians, Mexicans, and Indians cannot apply for this lottery because there is already a great percentage of them in the US.
You can apply for a DV Visa lottery on the first week of October to the last week of November every year, and if you are chosen, you are given a green card for free.
Asylum

A person or family who leaves their country in search of refuge and security because of political or security crises in their nation can be offered a green card if their plea is accepted by US Immigration.
Special Immigration

If you are a foreign medical graduate, a religious worker, or a permanent resident that has departed the US for more than a year, you can obtain a green card.
Back to top button