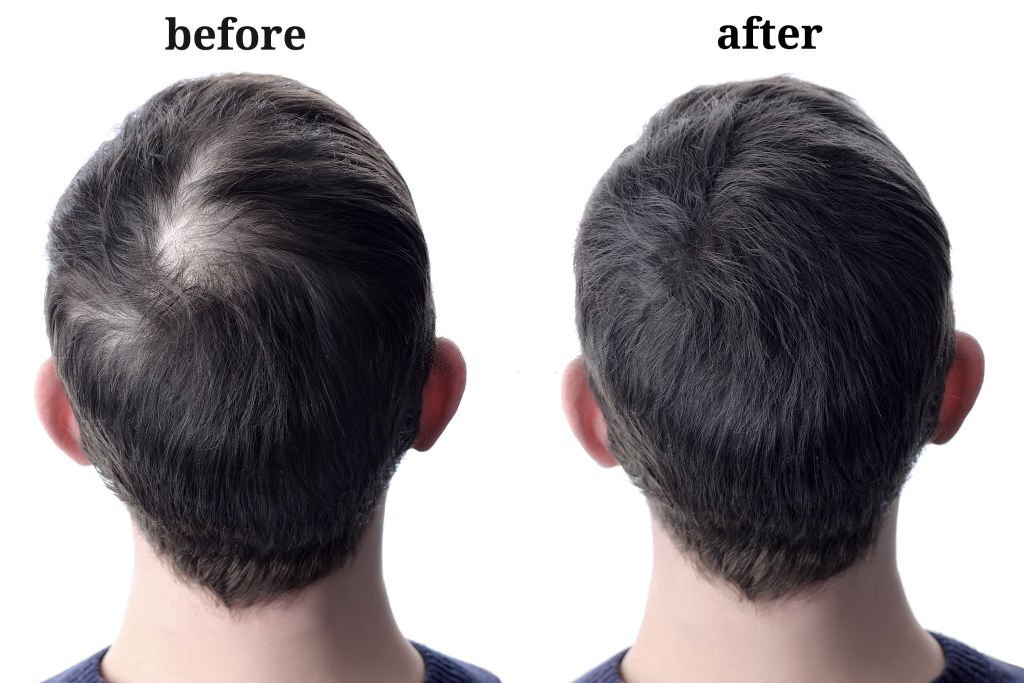 Hair fillers have become the secret to full and thick looking hair most celebrities use but it's hardly known by the public. Just in case you don't know what hair fillers are, you are in the right place. Read On.
What Are Hair Fillers?
Hair Fillers as some people call them are hair-like powder that fills out areas with scanty hair growth/bald spots on our head. They are made of keratin which is the same protein that's in our hair. The reason they're used is because of how natural they look when applied. Below are some before and after pics of the fillers.
How to hide thinning hairline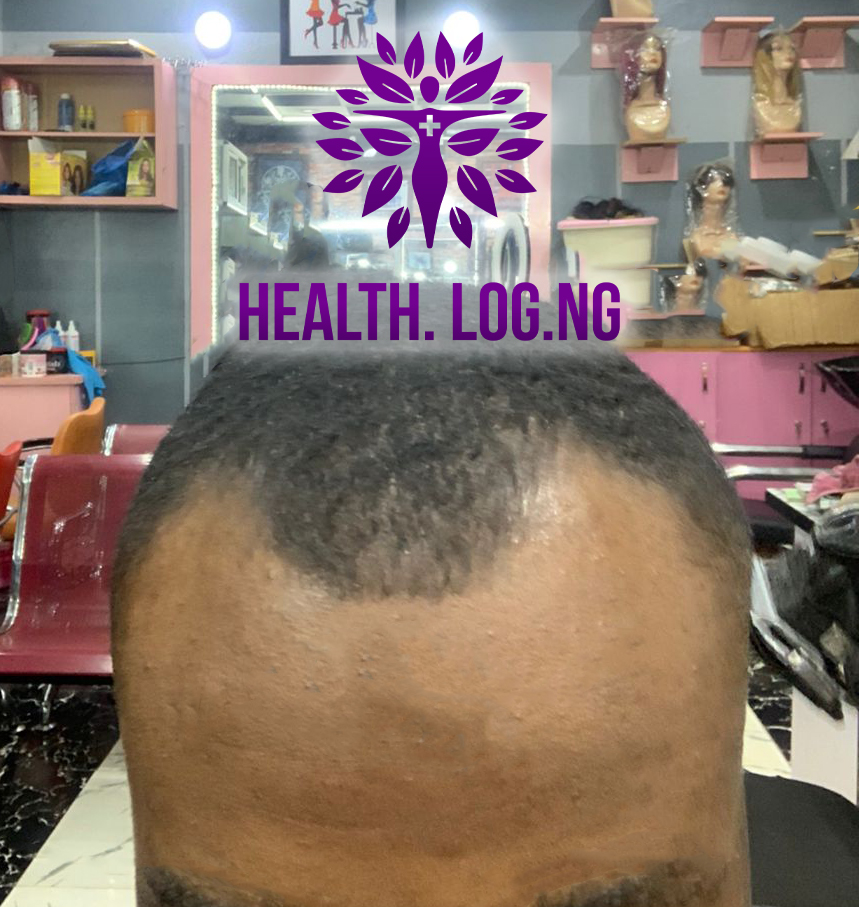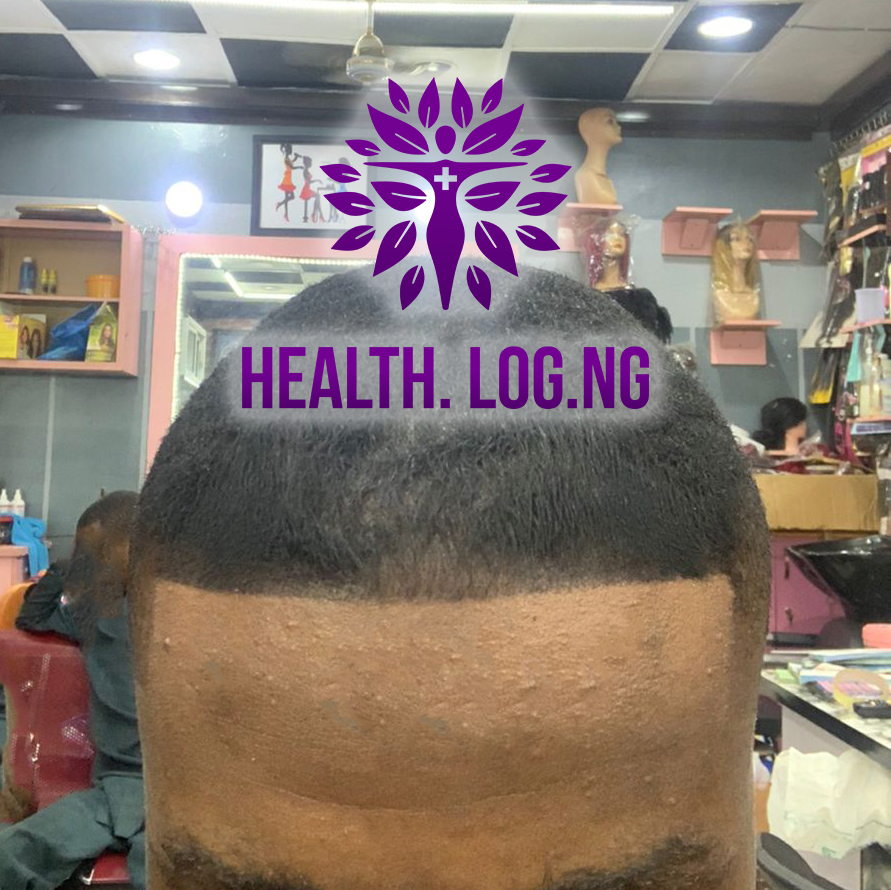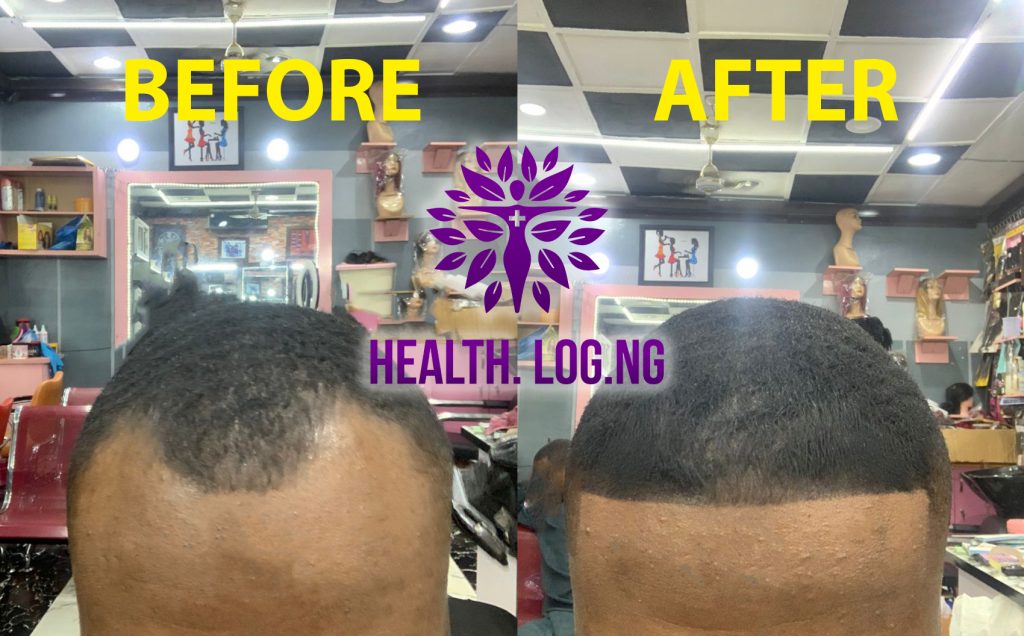 As you can see from the images above, you can barely tell that anything was applied to the head. That's how real they look.
Advantages Of Hair Fillers
Below are some advantages you get from using hair fillers.
Conceals Bald Spots.
Makes You Look Younger.
Boost Confidence.
Water Resistant.
Stay Long On The Hair When Maintained.
Get Straight Hairline.
Disadvantages Of Hair Fillers
Below are some disadvantages you get from using hair fillers
To be honest, there are little to no disadvantages from using hair fillers, You wash it off whenever you feel like and also apply it back whenever you feel like.
We hope this post has shed some light on the hair filler and made you understand what they're used for.
In case you will like to get one, you can order it directly from this Online Store HERE
Back to top button